If you are selling a Metropolitan in the UK, you can have your advertisement posted on this notice board free of charge - send your details to
Please note that whilst ads are displayed on this site, this does not imply Club endorsement of any item or advertiser. It is not possible for the Club to check any of the items displayed so it is the responsibility of potential purchasers to ensure themselves that the item meets their approval in terms of both standard and price.
Austin Metropolitans for Sale
1958 Nash Metropolitan Convertible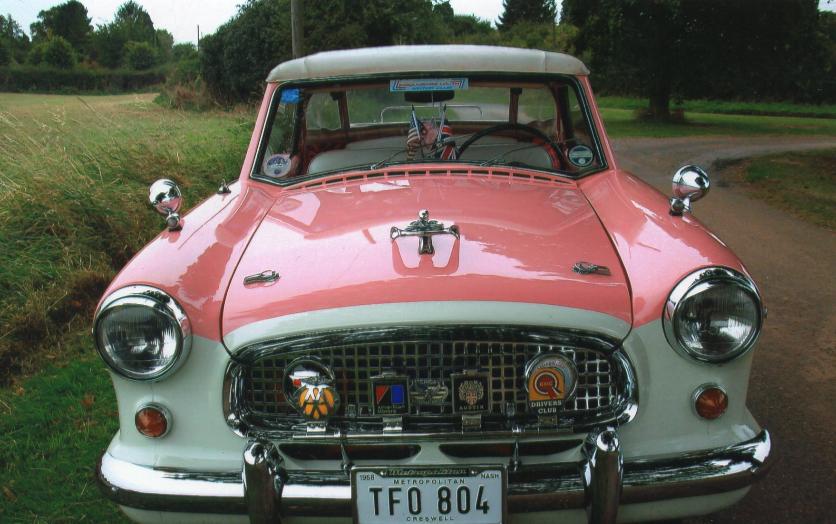 My car since 1997. Sale will include large history file, photos, heritage certificate, spare parts manual, club magazines, publicity photos, box of plaques, cups etc.
NOT FOR THE PURIST Has had lots of improvements and upgrades.
"Kunifer" hydraulic lines, silicon hydraulic fluid, stainless steel exhaust. All re-chromed, resprayed "Easter Candy Pink" and White. Door inner panels in pink and black, custom dashboard with full instrumentation including oil pressure gauge, water temperature, vacuum gauge, RPM, voltmeter
Lighting, indicators, dip switch, horn-push, washers all on steering column switches. Sprung steering wheel, Nash horn button, Nash grille medallion, parcel shelf, luggage rack on boot, badge bar, racing style wing mirrors, spoked wheels (imitation), bonnet ornament, stainless steel spare wheel cover, white-wall tyres, high ratio differential unit.
Amber flashers, modern headlights, 12 fuse wiring system, electronic ignition, key start, electric fuel pump, hazard flashers, rear fog lamps, reverse lamp, radio/CD player, electric aerial, 2 sets air horns, alternator.
Unleaded cylinder head with bigger valves, twin SU carburettors, RedeX UCL injector, spin-on oil filter.
Offers around £15,000 Contact Harry Webster, Worksop, Notts Tel : 01909 721464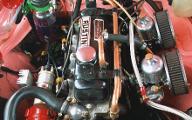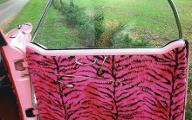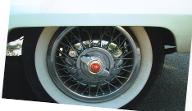 1957 Austin Metropolitan Hard Top for sale
REG 9290 F with all paperwork. This car is an unmolested Metropolitan bought by me for restoring and is registered in my name. Circumstances have now changed so the car is for sale and can be viewed in St Helens, Merseyside. Price £4000
For further details contact Howard Sacks, Tel no : 07739 863277
*****************************
1955 Metropolitan hardtop for sale
Car is located in Skopje, Macedonia
We have owned the car more than 30 years and all the paperwork and documents are with the car.
For further details, contact Sani :- email sani.saidi@hotmail.com
or call direct -
phone number: +38970427731
Club member David Gibson from Southend has the following for sale -
Drivers Handbook
BMC Service Parts List Manual
Workshop Manual - Hardback
Workshop Manual - Softback (standard blue plastic cover)
For further details, contact David on Tel : 01702 334663
Rear Cross-member for sale
Quality handmade exact replica of original
Price £200 + P&P
Contact Pete Whetstone on 077680057294 or 02476 396359

Wanted by Club member
Back copies of MOC magazines from August 2005 to September 2009
If you can help, please ring Paul Harris on 01435 813425
Books for sale -
Metropolitan Workshop Manual, The Metropolitan Story by Patrick R Foster, Nash Metropolitan Gold Portfolio (Brooklands Road Test Series) by R. M. Clarke plus a spare parts list. £30 for the lot.
Contact Maurice Bailey on 01689 833418 (Orpington, Kent)
Key Ring Lapel Badge
£1.00each £1.00 each
All items plus post & packaging
Contact steve@metclubuk.com