If you are selling a Metropolitan in the UK, you can have your advertisement posted on this notice board free of charge - send your details to
Please note that whilst ads are displayed on this site, this does not imply Club endorsement of any item or advertiser. It is not possible for the Club to check any of the items displayed so it is the responsibility of potential purchasers to ensure themselves that the item meets their approval in terms of both standard and price.
Austin Metropolitans for Sale
1958 Nash Metropolitan for sale
Yellow and white Hard top - good solid car - LHD
Offers over £5000
For further details, contact John - 0121 3601144 or email
sean.shiels100@gmail.com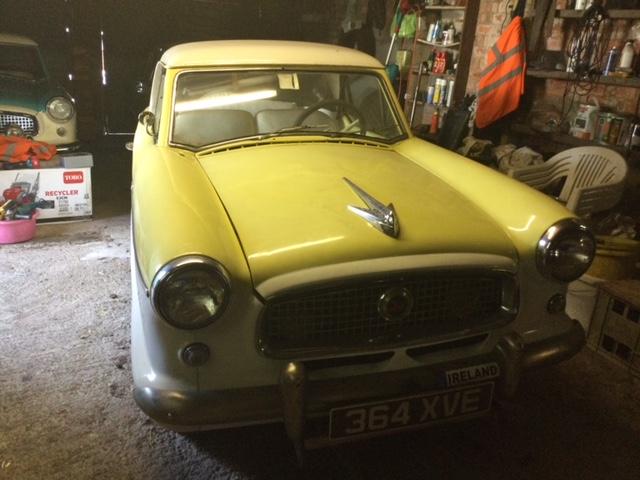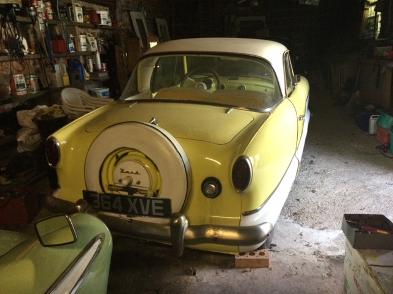 1959 NASH METROPOLITAN COUPE
Automatic 1200cc - has boot-lid.
USA import restored and running fine.
LHD -
791 XVE not transferable.
V
iew anytime Hackney, London.
For further details Contact John -
johnpjohnp@hotmail.com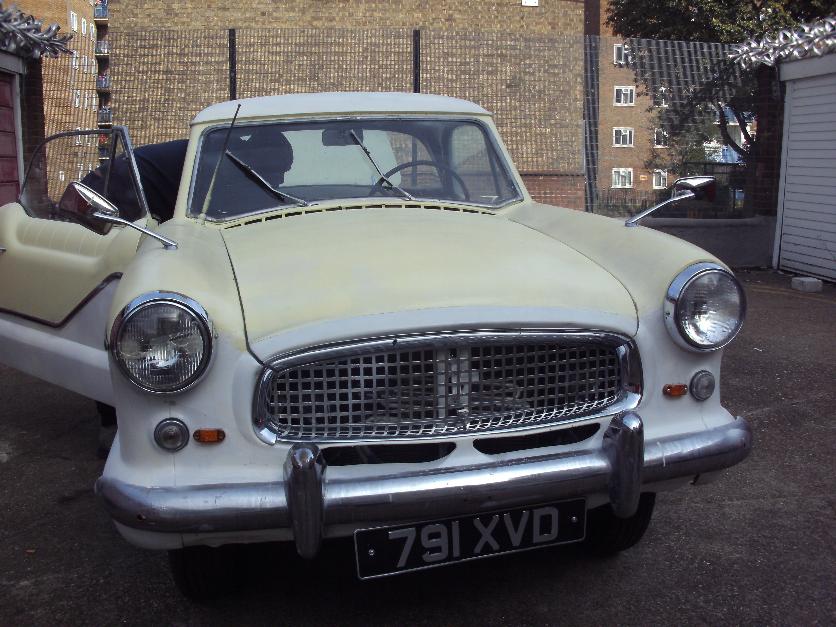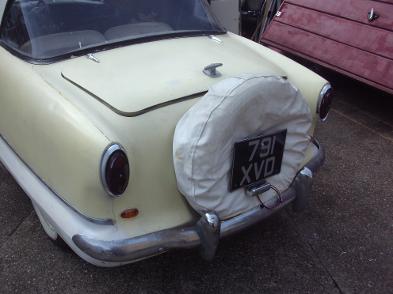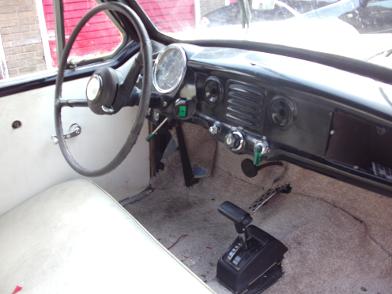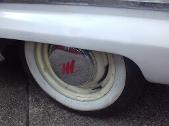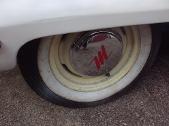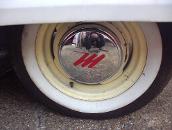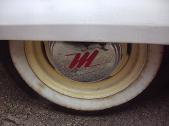 *************************
Key Ring Grille Badge
£6.00each £17.00 each
All items plus post & packaging
Contact steve@metclubuk.com